Arrival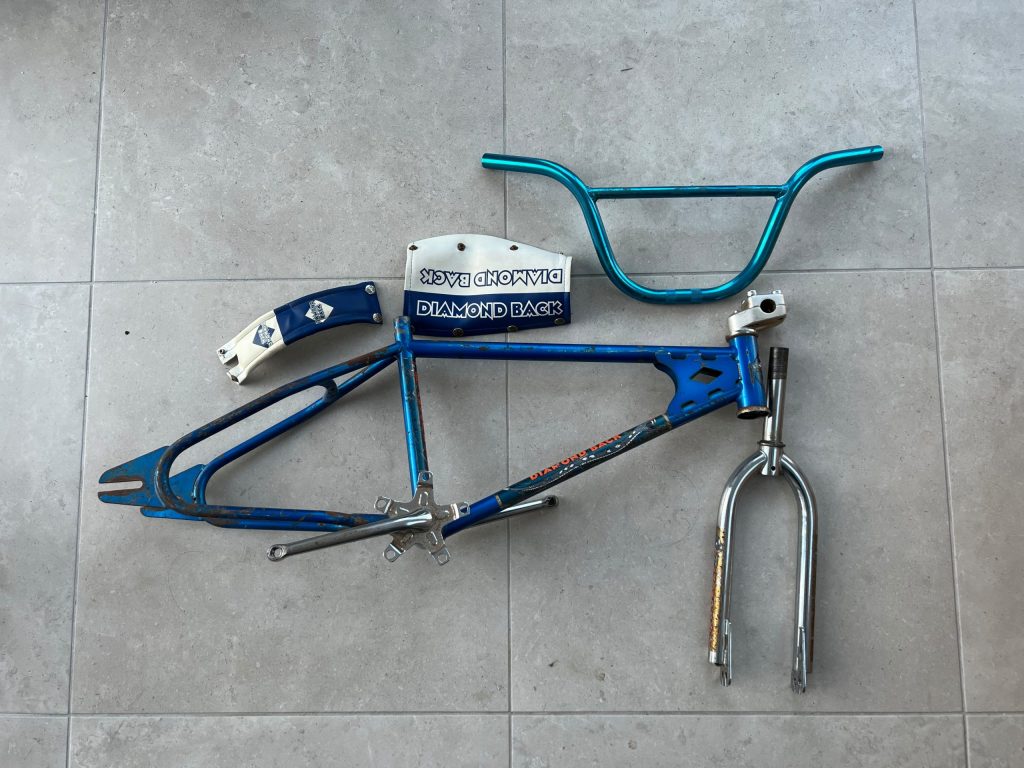 Identifying characteristics
Serial number are found on the rear, non-drive gusset and are in the Koizumi standard 6 digit format followed by a Kanji (baseball).
Serial numbers will begin 9, 0 and 1 – 1979, 1980, 1981 only
1981 models will have a 1 followed by A, B or C, for January, February, March.
By April 1981 the model was replaced with the Senior Pro.
See details on that page for more.
Additional Information:
Model production run was from 1979 to April 1981