Diamond Back BMX Models & History
Diamond Back BMX were at the forefront of the nascent BMX scene which emerged out of the USA in the late 1970s. Founded in Newbury Park, California in 1977 as Western States Import Co (WSI) – part of the Centurion bicycle brand created in 1969 by Mitchell Weiner and Junya (Cozy) Yamakoshi.

In the early 80s and with the arrival of Sandy Finkelman, the company produced their most icons bikes of this era – known as the Black and Silver (also Diamond) period – the bikes, decals, team and indeed the branding took on a timeless monochromatic palette of chrome, blacks and greys. For most collectors, these are most fondly remembered and iconic Diamond Back's.
This was the racing BMX heyday and ran up until about 1984/1985, a period that is fondly known by enthusiasts as Old School BMX.
Japanese production
With the first MX models initially being produced in the USA by Jere Kirkpatrick's factory in southern California, by 1979 production moved to Japan and the Koizumi corporation. Headed up by product development manager Junya "Cosy" Yamakoshi and later with Sandy Finkelman (of Wheels 'n' Things) as team manager, It is in this period that most Diamond Back enthusiasts agree that the most iconic and highest quality bikes were produced, this includes the legendary Harry Leary Turbo or HLT for short. As the 80s progressed and, due the Plaza accord [1], the strength of the Japanese Yen soared and importers began to look elsewhere to protect their margins. [2]
Taiwanese production
With the need for lower costs, production moved once again, this time to Taiwan and the Fairly Bike company where the lower end models of the Diamond Back range were produced. Production of high-end and higher-priced models, such as the Harry Leary Turbo and Formula 1 continued back at the Koizumi plant overlapped for a year with Fairly in Taiwan.
Diamond Back Model List 1977 – 1984
Here we list an approximate chronology of Diamond Back Old School BMX models. Later mid-school models are not covered for now, but maybe at some point.
Diamond Back Model Timeline
The model timeline attempt to give a chronology of models in a visual style. This section is currently being updated.

Diamond Back Founded, California 1977
MX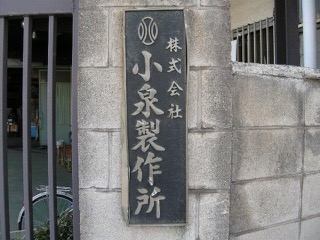 Koizumi production
Diamond Back production moves from the USA to Japan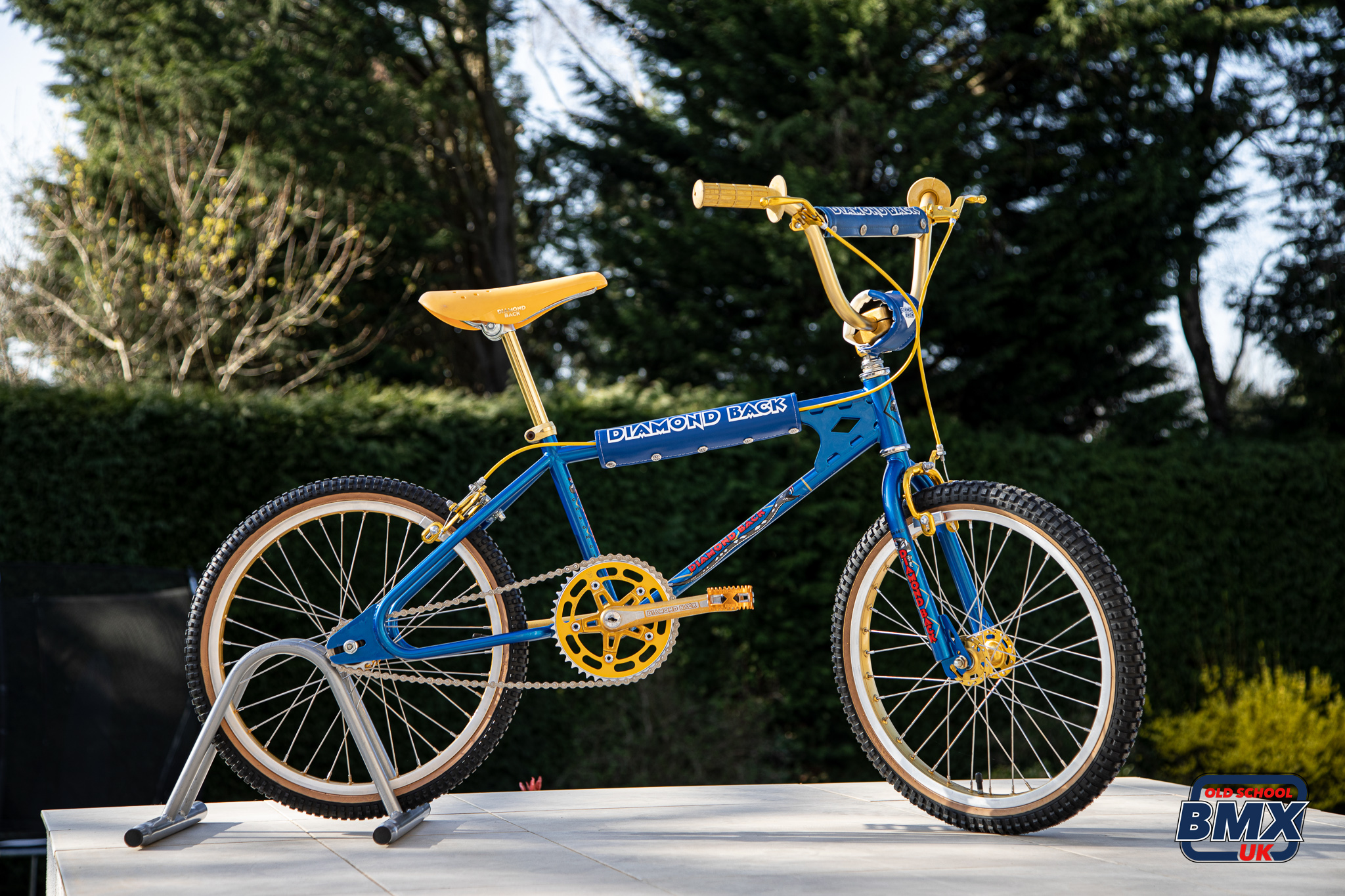 Large Pro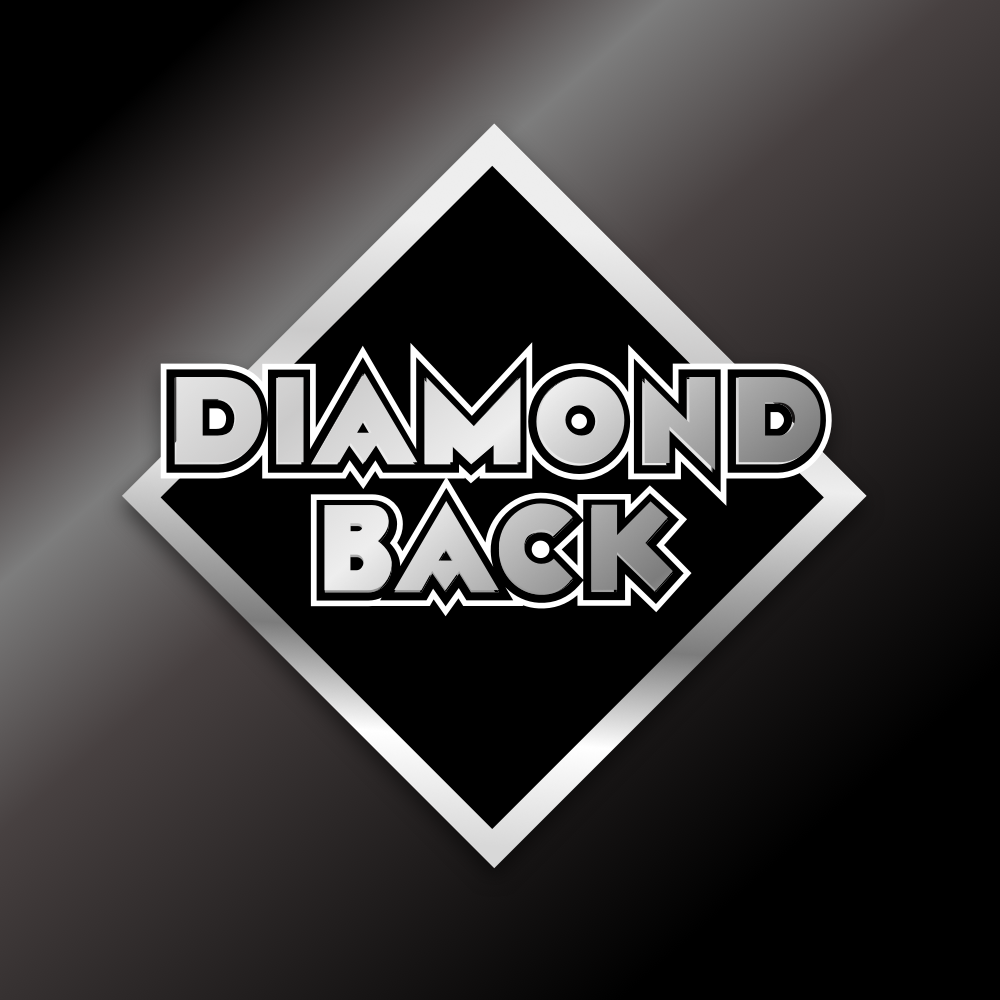 The Black and Silver period begins
The arrival of Sandy Finkelman and the creation of the legendary race team and bikes.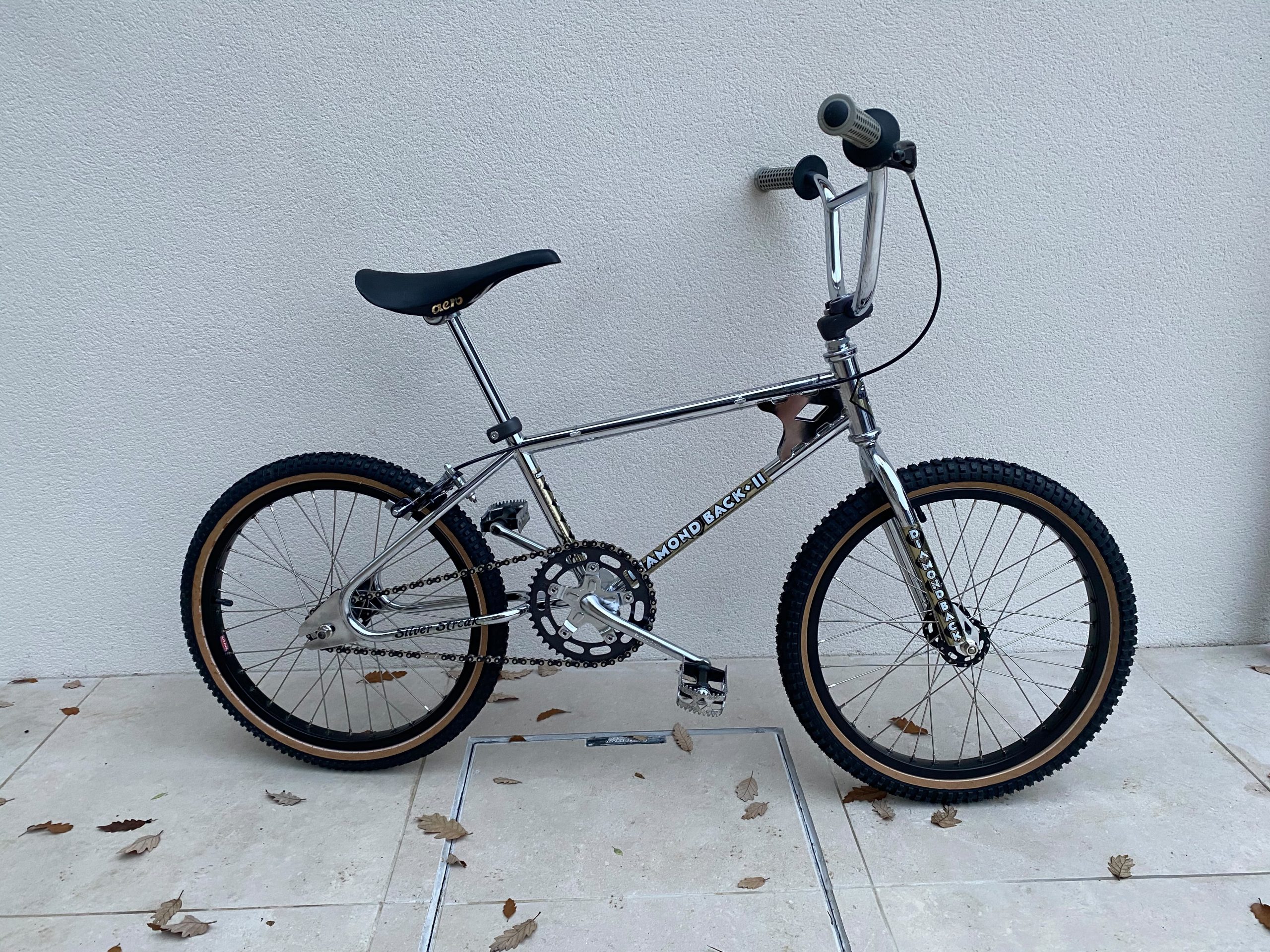 Silver Streak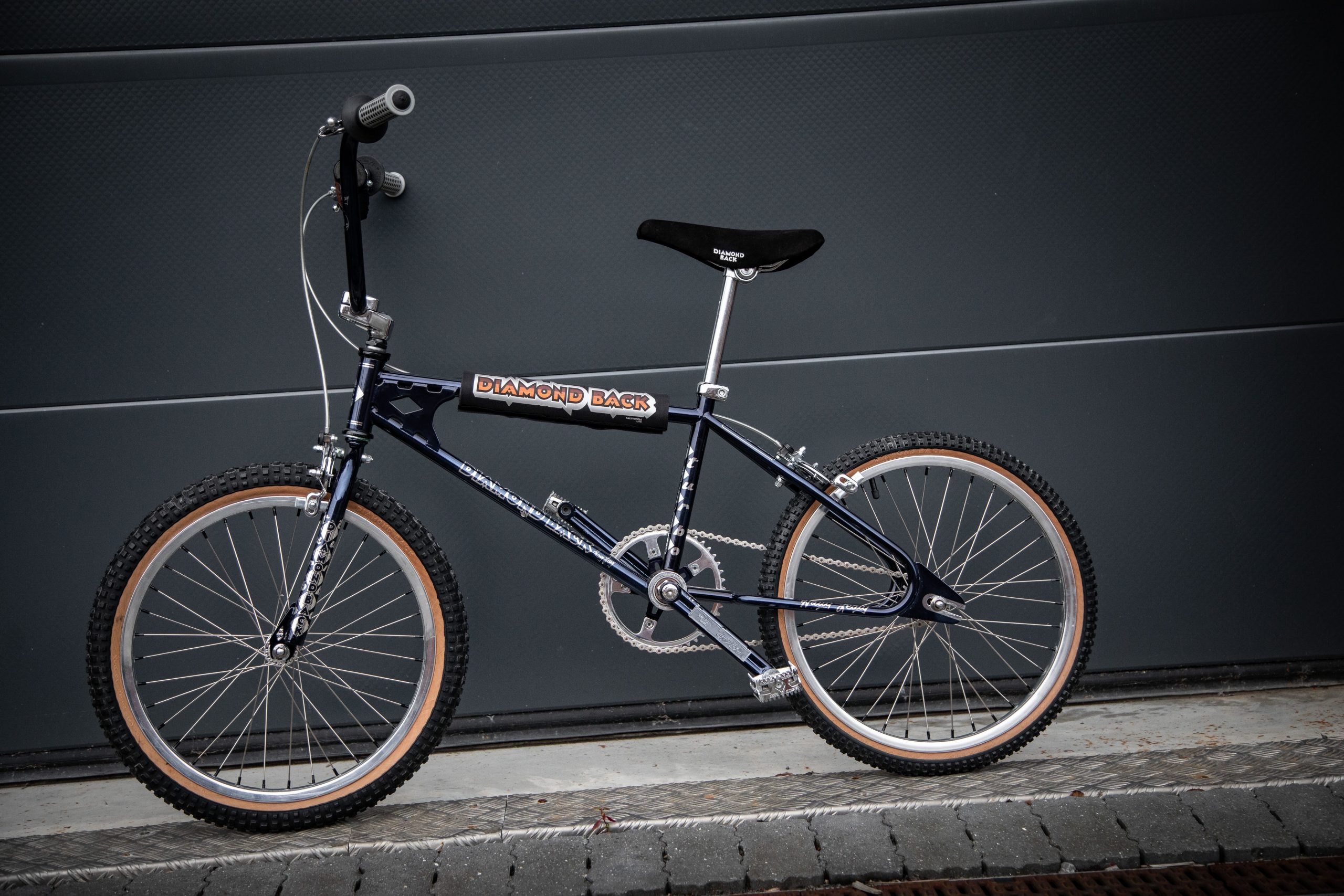 Harry Leary Turbo
Formula 1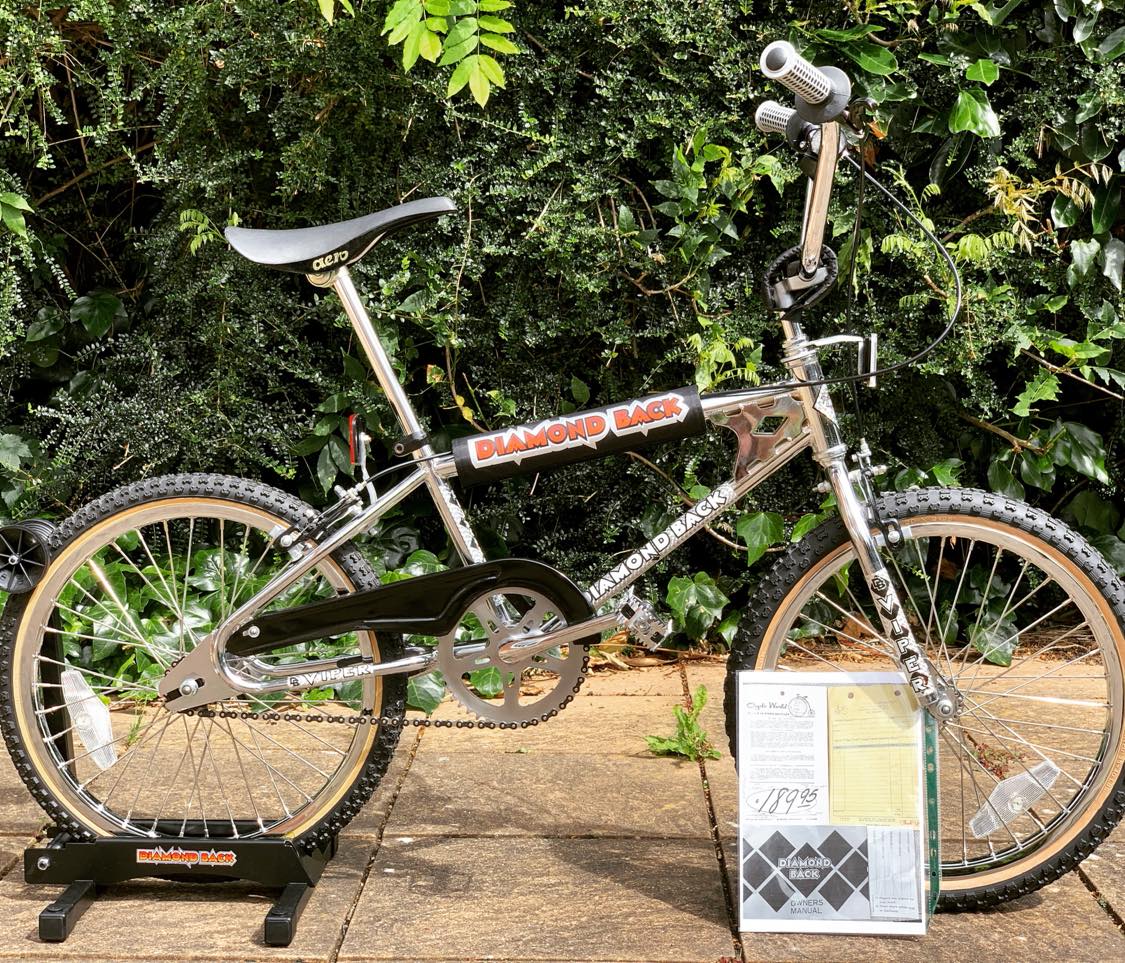 Viper
The legendary Diamond Back Viper model is born. This name will go on to be one of the most successful models for the brand.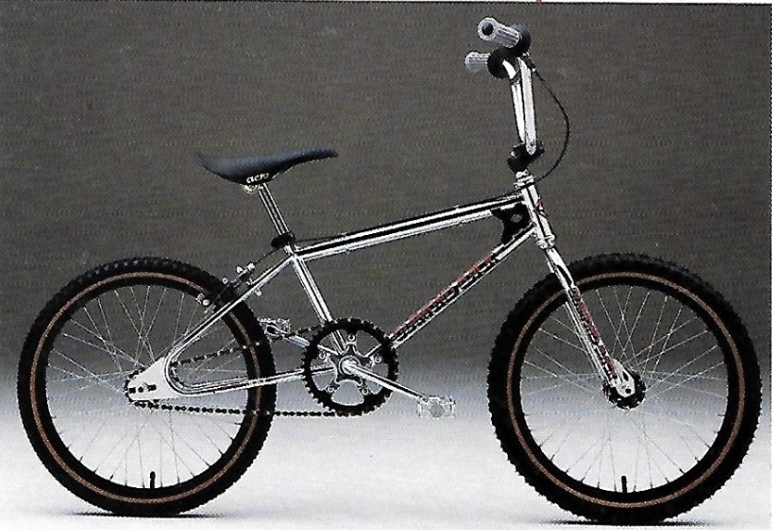 Pacer 500
The supposed Silver Streak replacement. This bike flopped due to poor naming. It was quickly rebadged.
Related resources
For help with identifying your Diamond Back model, we have several articles, tools and reference sections available on the site.
Notes
Plaza accord >
Made in America, rise of the importers >